QQKNIT custom sweaters are knitted from scratch to order. This allows you to completely unlock the originality of your brand.We can use whatever colors you like and you can have whatever pattern you want all over the sweater. You can have the patterns knitted in the sweaters or embroidered.We have lots of customers that order from us regularly and we're really proud of what we do.
Knit Sweater Manufacturer
QQKNIT have been making custom knit sweaters since 2008. We are experts in manufacturing knitwear and have a range of specialist knit factories which we use depending on what you're trying to create.
We have specialist knitwear designers that work with knitted sweaters all the time and are experts in making every type of garment. If you need to create your own specialist knit sweater, we would be thrilled to help.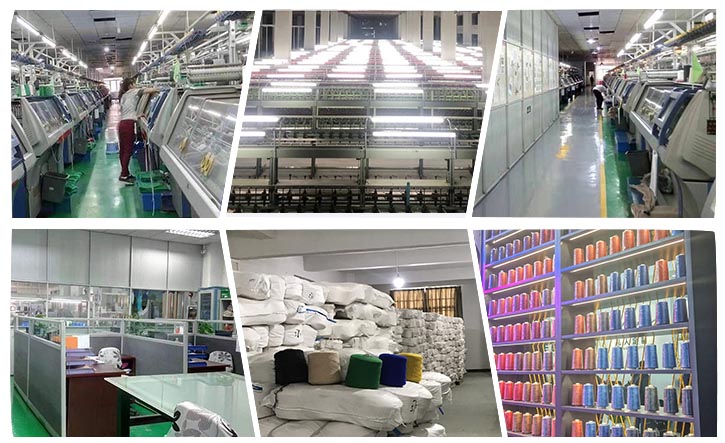 EXPERIENCE
Over 23years experience in sweater industry.

OEM/ODM
We offer customizable services.
SMALL ORDER
We also accept small orders for delivery.

FAST DELIVERY
Quick response and short time mass production.

VARIETY
Offering a great variety of sweater and service.

INNOVATION
Professional engineer develop and customize product.
Knitting Machines
We have been creating and making custom sweaters for years so we know what machine will work best for your design. We also use the most advanced knitting machines which means that even the most intricate designs can be made into knitted sweaters. Hand knitted is also ok for our factory.
How to make custom knit sweaters
Our custom knit sweaters are usually made from a very soft (non-itchy) acrylic. We make them from scratch using your design in the colors you specify. We've developed reliable processes in our factories which means that our minimum order quantity is just 100 . We make amazing sweaters we're really proud of and deliver the sweaters right to your door. Our lead times can be as low as 20 days.
Yarn and Color
We recommend 100% acrylic or an acrylic / wool mix for the knitted sweaters. We have made thousands and thousands of sweaters so we know what works well for each design. Our yarn is a premium double blend to ensure that the sweaters are high quality, soft and machine washable.
After confirming the kind of yarn, we will send you color card to choose. If the color you need is not in the card, just send us images or Pantone number. We can dye whatever colors you want-from standard to unique colors.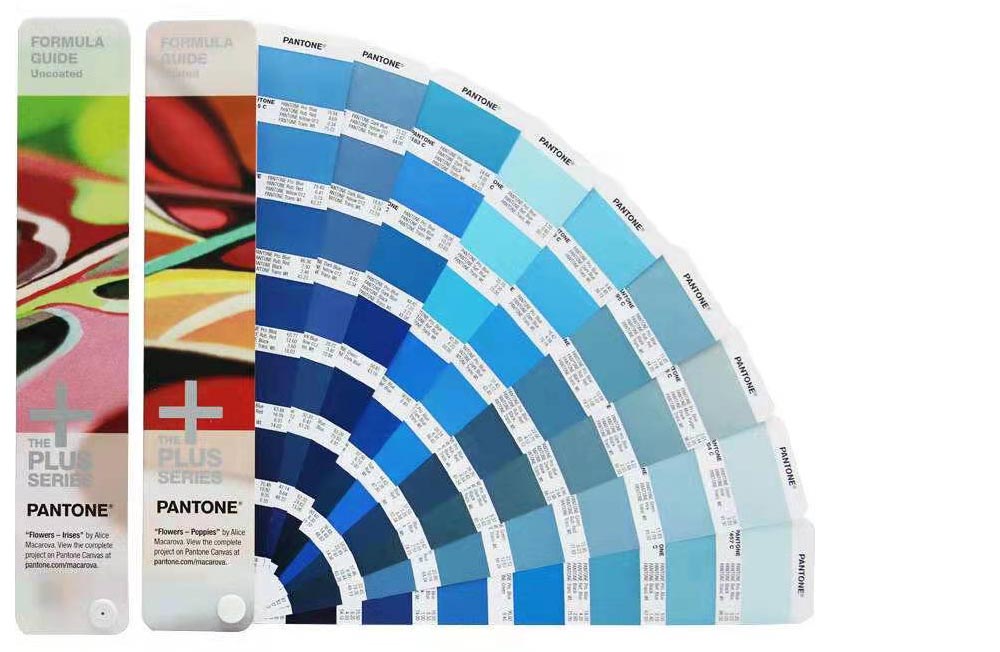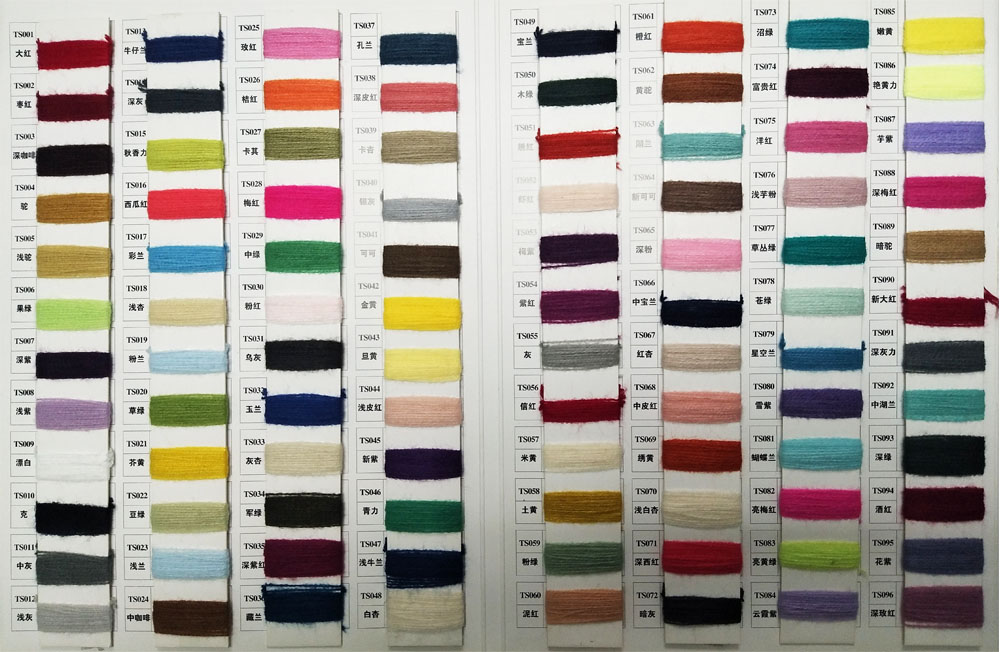 Custom Knit Sweater Order
All of our sweaters are made to order with your custom design. The manufacturing process is simple and clear. We can use your design or we can create a design for you. Once your order is confirmed, we knit a sample for your approval before moving forward to production. We manufacture each sweater with care and will ship your sweaters anywhere in the world.